Automate Your Email with GetResponse
Online Course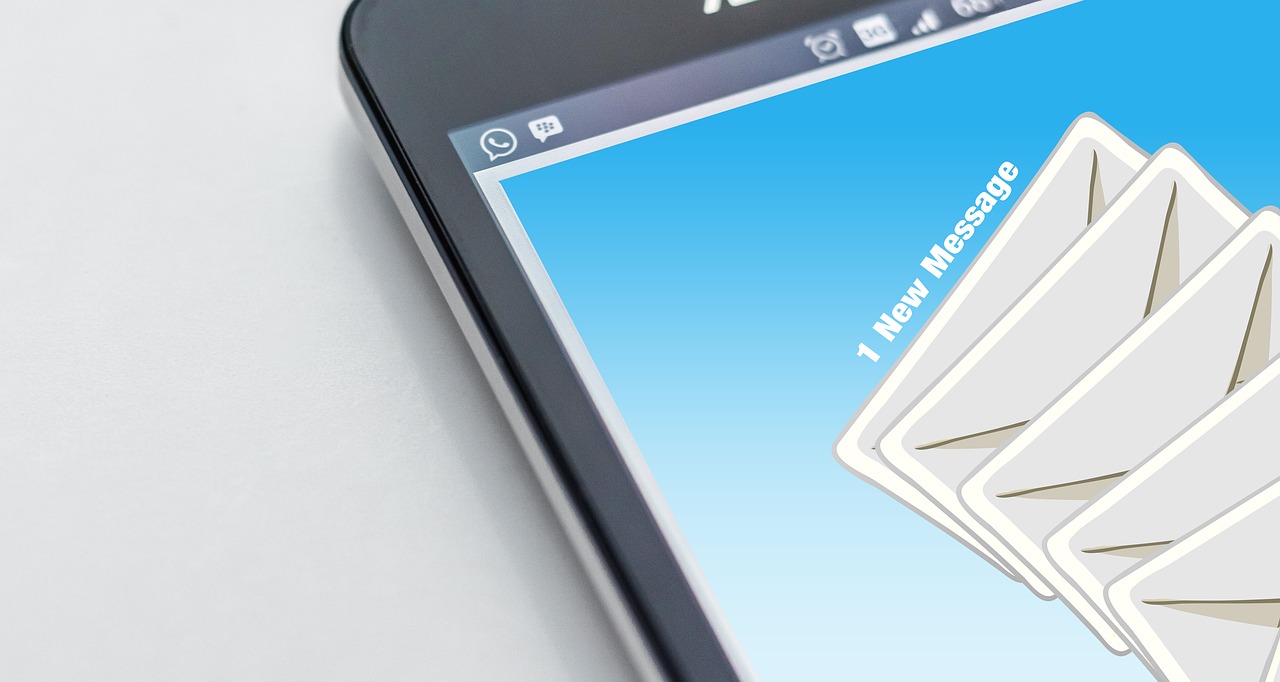 "See How Easily You Could Use GetResponse to Build and Manage Your List"
In this Course, You'll Learn How to use the NEW GetResponse…
You've come to this page because like all entrepreneurs you want to build your list. And you know you need a good solid autoresponder to do it. You're probably tired of hearing….

Learn A Few Technical Details and You'll Never Pay Another Autoresponder Fee…

This Autoresponder Gets Into the Inbox 100% of the Time…

Or maybe you'll hear…My Open Rate Increased Dramatically When I Started Using __________ Autoresponder…

And you start to wonder, are they right? Are they telling the truth? Who should I trust?
An Autoresponder Must Work Most If Not All of the Time
The fact is that there is a reason that you pay the fee to an autoresponder company. It's because you want to focus on marketing and not on Tech Stuff
You know that every day that goes by that your list isn't growing you could be falling behind…
In fact, many times the less a technology does the better off you are because you can focus on those few things that really make you money…
You've probably heard about GetReponse in the past, and how easy and uncomplicated it was to use. Isn't that ideal?
The answer is yes and no. There are that you must do with your mailing list that even to keep it simple, what goes on inside of the service need to be complex.
Because more and more customers will no longer tolerate irrelevant information, and what's more…if you're late with your message your customer is probably willing to buy the same thing from somebody else.
So, the "Simple" (and former) GetResponse needed to increase what it was able to do, yet remain newbie friendly and easy to use and understand.
And that's why they've done a total revamp of their site, look, and offerings.
The question is whether all of that "new" stuff makes it easy or harder to operate…
The New GetResponse Does So Much More
Now that it has been revamped the new Getresponse does a much better job of giving you options to get the right message to the right customer at the right time, and much of that is automated.
Think of what it would be like to set up an intelligent email system, that learns and adjusts. Would you want to learn how it operates? Well, we've got you covered
Introducing…
Automate Your E-Mail With GetResponse
Using the Powerful Features of GetResponse To Build Your Business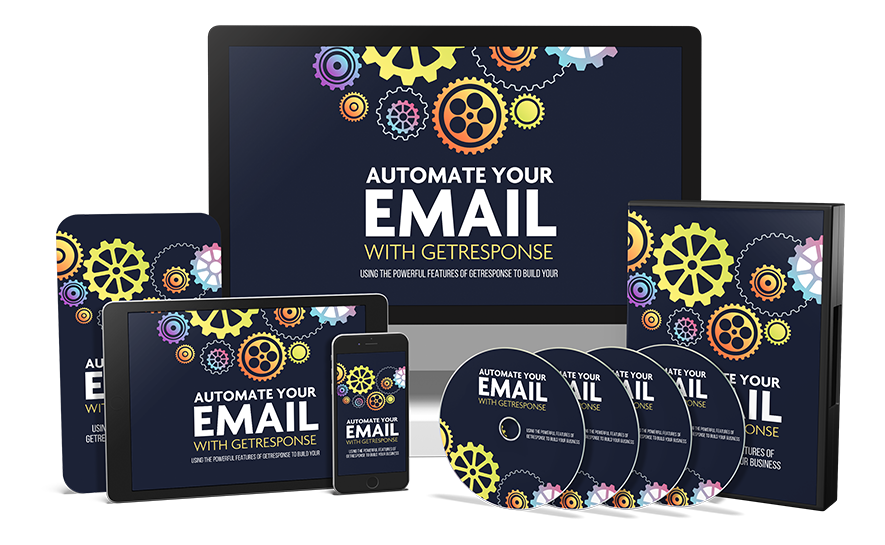 Here's exactly what you'll get inside the course:
The Automate Your E-Mail With GetResponse Video Guide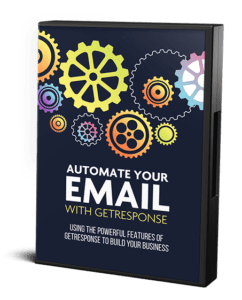 What you'll discover in this Course:
How to Use Suppression and Contact Lists
How to Work with The Landing Page Tool
How to Create Complex Campaigns
How to Create Newsletters
How to Send Your Blog Post to Email
Doing Joint Ventures
How to Use Tracking Systems
How To Use E-Mail Analytics
How to Use Direct Integrations
Creating and Using Surveys
E-Mail Automation
And Much Much More…
Additional Ressources
-1 – Video Mind Map

Use This Video as a Quick Reference As To What You Need to do To Succeed with The Getresponse Course

– 2 – The TRAINING TO GO Audio Files
Listen to your Training on your smart phone
How Can I Start Using Getresponse Right Now?
You can grab Automate Your E-Mail with GetResponse – and I know you'll love it!
Get Instant Access Right Now
Yes!
 I want instant access to Automate Your E-mail With Getresponse which includes the following:
The Basic Video Course
The Advanced Video Course
The Video Mind Map
The whole Training in Audio Files for Your Mobile Learning Experience
P.S.
– You'll discover all the steps, tools and resources to help you finally succeed and get results!
Lecture 2
Affiliate Earnings from Getresponse
Section 2
Contact Management
Lecture 4
Importing Contacts
Lecture 5
List Hygiene and Suppression
Lecture 7
Creating Campaigns
Lecture 8
Confirmation Settings
Lecture 9
Sending Newsletters
Lecture 10
Sending Autoresponders
Lecture 12
Tracking Systems
Lecture 13
Analytics and Reports
Section 6
Social/Viral Components
Lecture 15
Creating and Working with Surveys
Lecture 16
Working with Forms
Lecture 17
Integration with Facebook
Lecture 18
Basic E-Mail Automation
Lecture 19
Adding a Paypal Button to the Newsletter
Lecture 20
Adding Someone to Your Getresponse List through a PayPal Purchase
Lecture 21
Intro To Advanced Workflows and Automation
Section 8
Tutorial: HOW to DO What You Learned In the Cou
Lecture 22
Where to Get Your Getresponse Account
Lecture 23
Get An E-Mail Set Up
Lecture 24
Setting Up A Prospect Campaign
Lecture 25
Set Up a Buyer E-Mail
Lecture 26
Setting Up on Warrior Plus
Lecture 27
Opt-In Page Set Up
Lecture 29
Zapier Automation
Lecture 30
Zapier Connection to Paypal and Getresponse
Lecture 31
Wishlist Member Integration
Lecture 32
JVZoo Affiliate Purchases
Lecture 33
Affiliate Tagging
Lecture 34
Action for Tagged Buyer