Bing Ads Marketing
Online Course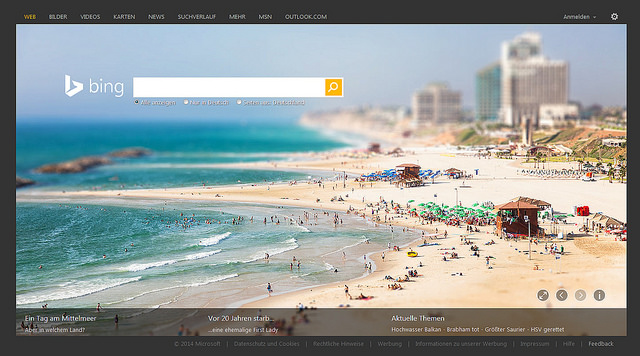 Bing has a bad reputation for marketers because everyone thinks that "the winner takes it all" and that's Google as the worldwide number one search engine. Bing is the second one, but seen as "just the other search engine."
But this is shortsighted: Bing has about 7 percent of the worldwide search engine market share, including over 20 percent of US desktop search market share. That's a lot of market share you're throwing away if you ignore it.
The good news, though, is that you don't have to ignore it. Bing offers its own pay-per-click (PPC) marketing service that's very similar to Google AdWords.
Learn how Bing Ads works. I'll guide you through the fundamentals of search engine marketing, from starting your first search advertising campaign to optimization and managing your budget.
Lecture 2
Why it's Time to Wake Up on Bing
Lecture 3
How Bing Ads and Pay Per Click (PPC) Works
Lecture 4
Creating a Great PPC Campaign
Lecture 5
Getting Started with Bing Ads
Lecture 6
Advances Bing Ads
Lecture 7
Why SEO for BING Matters
Lecture 9
Extra Tips and Techniques for Better Success