Kindle Book Publishing Course
Online Course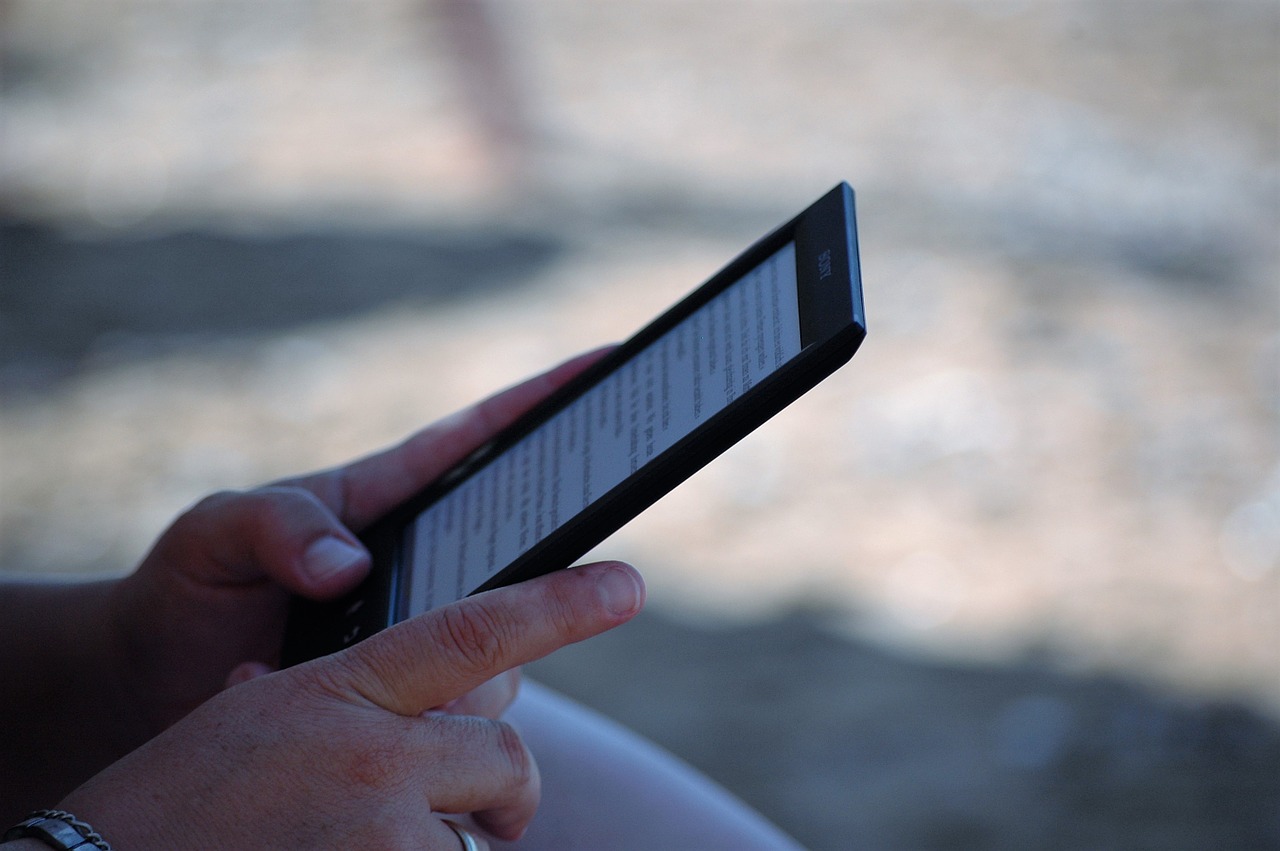 Become an Amazon Bestselling Book-Author
The ultimate training to get your book on Amazon. Learn to publish your eBook, boost your credibility & get more sales.
Would you love to get your book out into the world and make passive income?
There are endless advantages to being a Best Selling Book Author – from receiving regular income to your bank account to getting paid for speaking gigs and consulting, the opportunities are endless for bestselling authors…
This course is designed to help you write, publish and market your books on Kindle and become a bestselling author on Amazon in no time.
Lecture 1
WHY YOU NEED TO CONSIDER PUBLISHING ON KINDLE
Free Preview
Lecture 3
CHOOSING YOUR NICHE
Lecture 4
BUT… I WANT TO WRITE FICTION
Lecture 5
CREATING AWESOME BOOKS THAT WILL SELL
Lecture 6
HOW TO GET CONTENT FOR YOUR BOOK
Lecture 7
FORMATTING YOUR BOOK
Lecture 8
PUBLISHING YOUR BOOK
Lecture 9
MARKETING YOUR BOOK AND INCREASING YOUR RANKING AND SALES
Lecture 10
CONCLUSIONS AND CLOSING COMMENTS