List Building Course
Online Course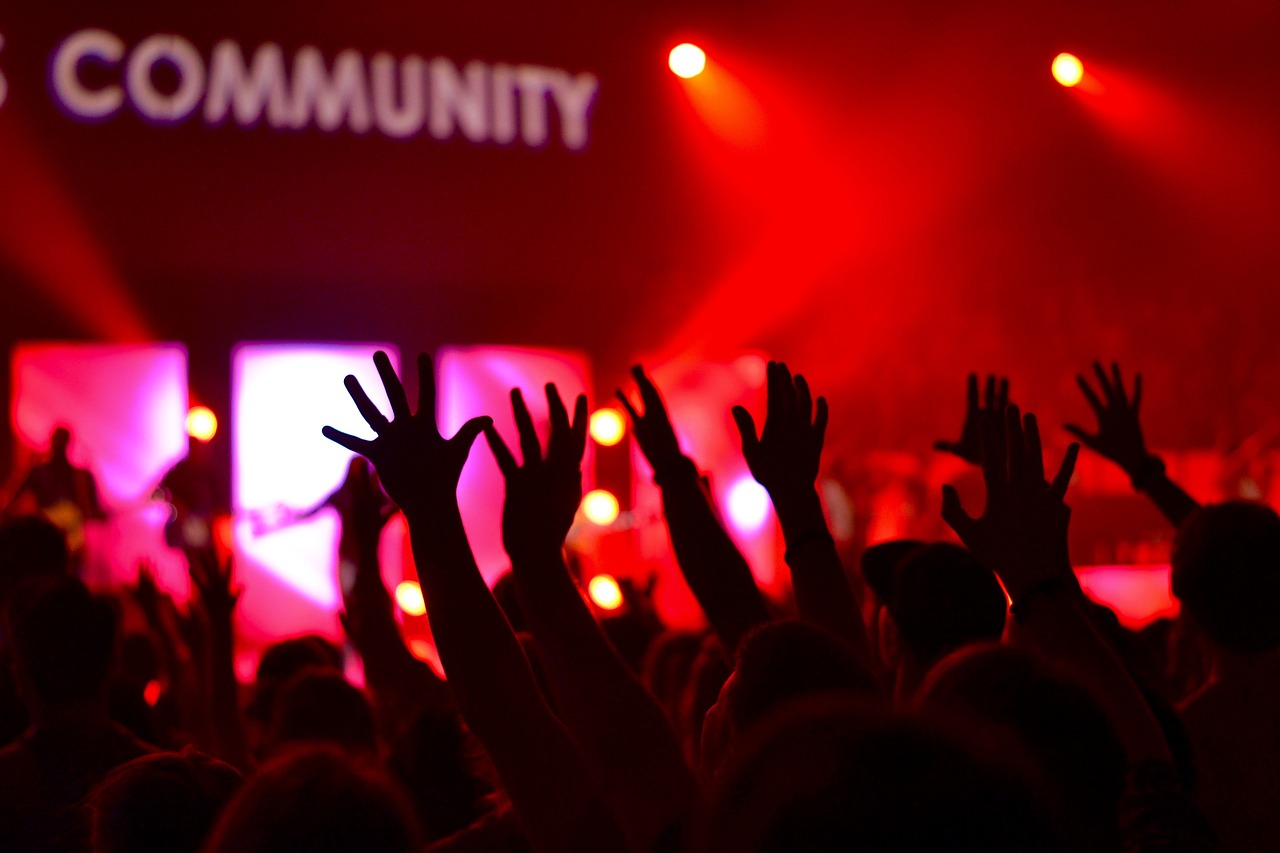 "The Money is in the List"
This is one of the most heard internet marketing sentences and still it's not completely true.
The money is in a list of highly engaged leads and buyers.
It's easy – in Theory:
Generate Traffic
Convert Traffic into your Leads
Sell them Something.
Most Newbie Internet Marketers fail exactly at this – it's simple but not easy.
In this Course, you will learn, how to do List building and lead conversion the right way.
Online Marketing and Sales is not only about generating traffic but about generating and converting traffic into leads and customers.
More than 70% of your site visitors leave your website and never come – back.
But if you manage to get their contact information (like eMail Adress), you've got the chance to speak to them whenever you want to. This eMail list is your asset – the only marketing channel that belongs to you.
What you will learn in this course:
Why building an email list is crucial for your Online Business
Generating free Traffic and converting site visitors into Leads
Creating Opt-in forms and Lead Magnets
Setting up an autoresponder sequence that builds a relationship to your subscribers
How to turn your subscribers into customers
Learn how to build up your list as fast and easy as possible.
Click "Buy" to start your course.
Lecture 7
List Building 101