Membership Sites with S2 Members
Online Course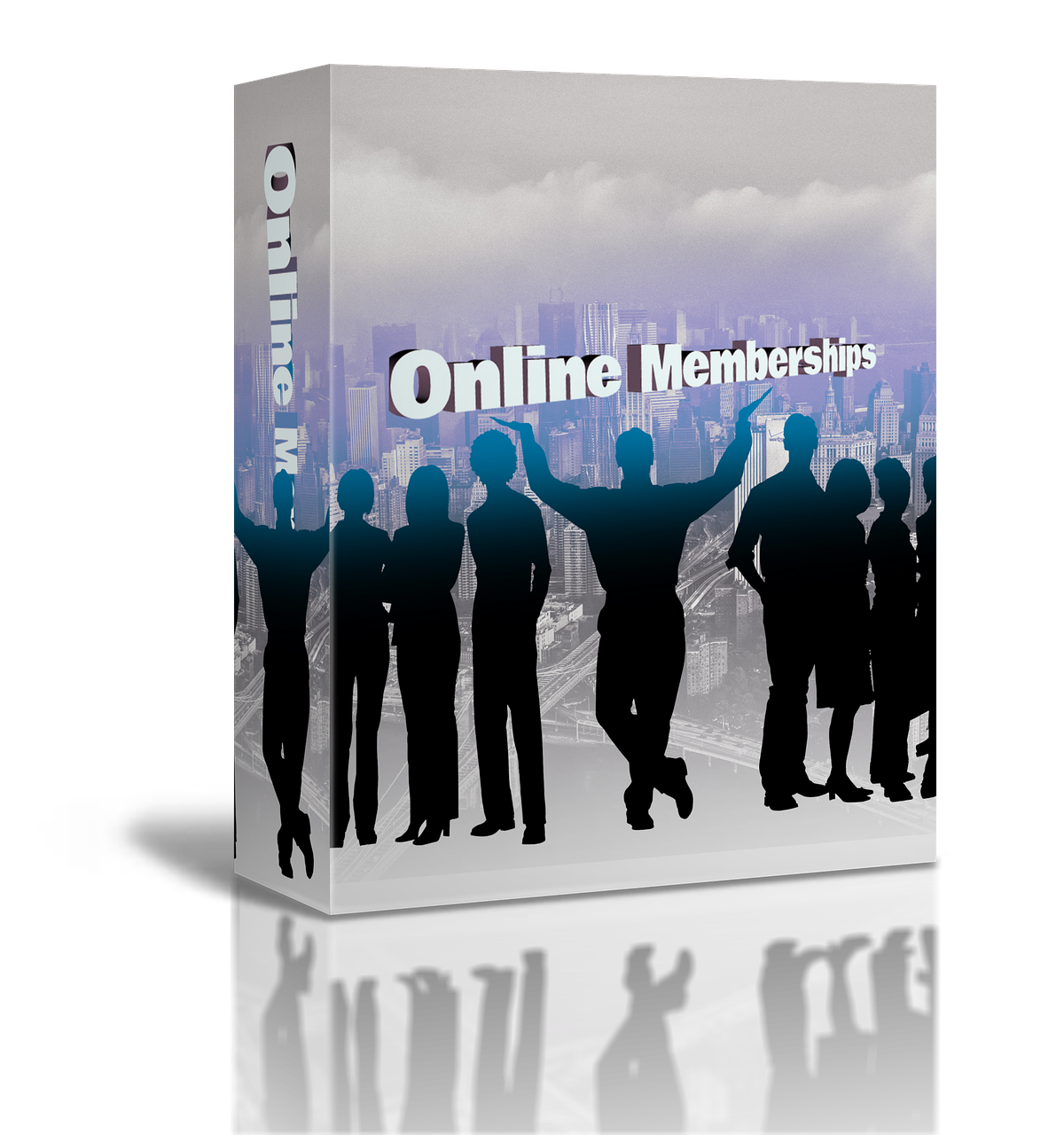 Start Generating Recurring Income Using Your Own WordPress Website
In this Course, You'll Find Out How To Use The Free S2 Member Plugin To Set Up A Membership Site…
Leveraging the Free WordPress Membership Plugin and Secure Your Content

You've come to this page because you want to know how to create a money making membership site. You're pretty comfortable with your
WordPress site,but….
Even When they are affordable, they are mercilessly complicated…
Or you have to operate one in the cloud… with someone else in control…
And you start to wonder, do I really have to trust someone else with my recurring income?
There Is a WordPress Plugin for Memberships Available But…
Membership Scripts and Plugins are Expensive…
The S2 Member Plugin is designed to help people start the process of using WordPress to run a membership.
In fact, it's also free, which really makes it appealing…
Unfortunately, no one can afford to give you a free plugin and then tell you how to use it as well as give you all of the features that others are paying for…
So this extremely powerful software program often goes unused, because there is virtually no one to show people how they can use it effectively
In fact, the videos on YouTube are mostly from 2011. And while those videos are extensive, the fact that over 6 years have passed means that much has changed.
So, if you could actually have someone walk you through how to figure out how to use this powerful free program, to get on the road to recurring income…you'd probably be interested, right?.
And even more…What if the goal wasn't to show you EVERYTHING about the plugin, but only those things that will get you moving toward creating an income?
That means that in less than an hour, you'd know how to use a free plugin to set up your membership site.
And your way to earn recurring income, would be that much easier…
A Practical Road Map for S2 Member is Needed
Whether you are looking to secure a single product or your looking to do a monthly membership, the free version of S2 Member can handle this for you as long as you don't get bogged down in unnecessary details..
Think of what it would be like to take less than 60 minutes of your day to set up your own membership with a free plugin…. How many site would you build? How many times could you create a recurring income stream using your WordPress site?
Lecture 2
Buying Options for S2 Member
Lecture 3
Product Planning
Section 2
Installing and Configuring S2 Member
Lecture 5
Select Your Theme
Lecture 6
Login and Registration Page Essentials
Lecture 7
Customize The Membership Options Page
Lecture 8
Customize Login and Welcome Page
Section 3
Customizing Options
Lecture 11
Download Options
Lecture 12
Integrating PayPal
Section 4
Working with S2 Member
Lecture 13
File Naming Conventions
Lecture 14
Upload to S2 Member
Lecture 15
Integrating Auto Responder
Lecture 16
Create Your Product and Pages
Lecture 17
Page Protection
Lecture 18
Create Pay and Unsubscribe Buttons
Lecture 19
Alternatives to the Drip System
Lecture 20
Transactional E-Mails