Video Sales Blueprint
Online Course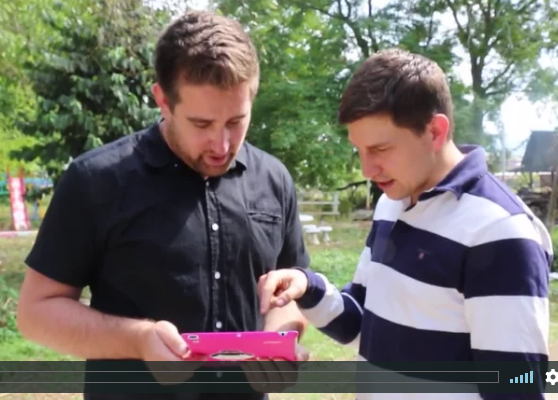 The Most Complete Video Sales Blueprint To Enable You To Create
THE MOST UNIQUES Sales Videos And Marketing Material
Designed To Work With All Top Video & Graphics Editors

This Is Why We Use Specialised Graphics And Images
In Our Videos And Marketing Material…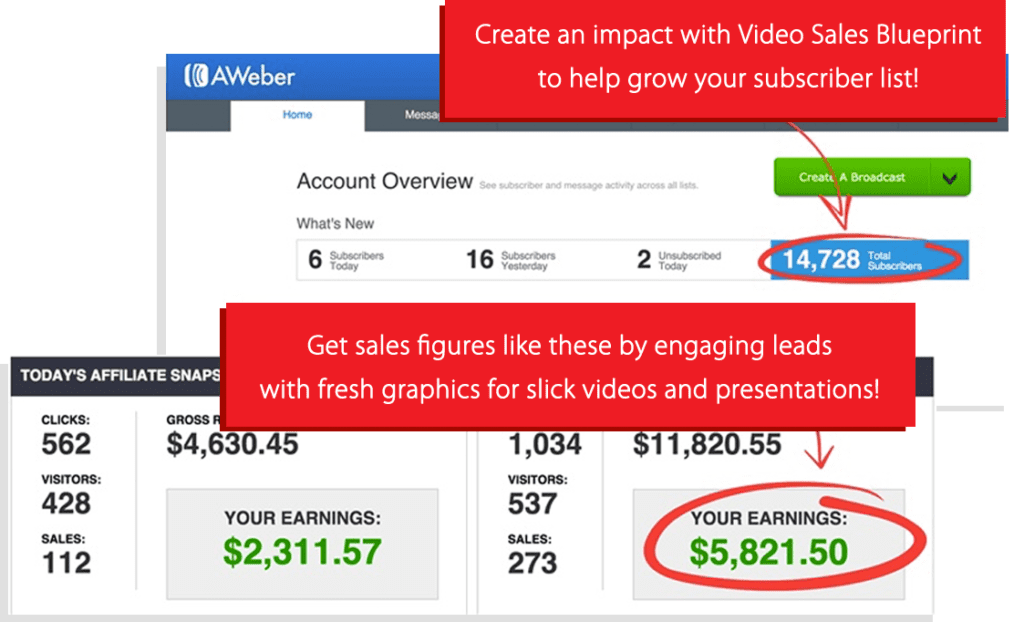 We Won't Just Arm You With All Of The Graphics, Motion Backgrounds And More…
We Will Actively Show You How We Use Video in a $1 Million + Online Business
That Take You By The Hand & Show How To Use Video
To Take Your Business To The Next Level This Year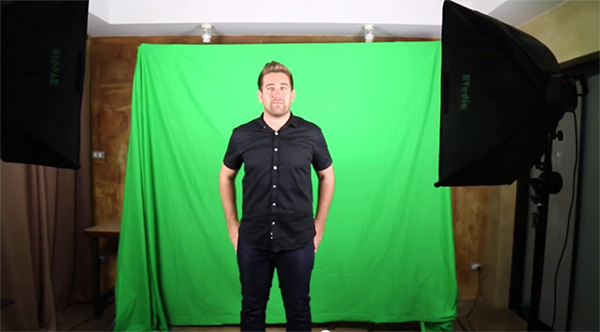 Learn How To Write a 6 Figure Script…Copy Our Template & Customize!

Learn How The Pros Film Their Videos and How To Do This At Home

Find Out How To Add Background Videos To Your Greenscreen To Take Your Videos To The Next Level

See How To Use The Graphics Included In This Package To Make Your Videos More Engaging

How To Edit, Export and Convert Your Videos CORRECTLY

…And Loads More!
A Huge Variety Of Assets Means You Can Get Creating As Soon As Possible!
Step #1 Find The Category You Need:

With Background Images, Cartoons, Business People, Video Backgrounds and plenty of stock graphics and images there is something for everyone!

Step #2 Open Up Your Favourite Video Editor

You could be editing videos in any video editor, or creating advertising in one of your favourite image editors. Just use the Video Sales Blueprint assets and you are on your way to a stunning result.

Step #3 Publish Your Work With No Worries

By purchasing Video Sales Blueprint you have full rights to use these assets for personal and business applications. Simply begin using your newly created video, image or print media campaign without any worries about copyright or rights to use any of the featured assets.
Here's What Else You're Getting With Video Sales Blueprint:
200 Individually Created Sales Graphics
A library of over 200 Generic Sales graphics, arrows, sale signs and more!
Plenty to add a short sharp message to your video or presentation!
180 Cartoons & Sketches On Transparent Background
A selection of some of the cartoon character graphics with a transparent background for quick insertion into your latest project.
50 High Quality Generic Background Images
Stunning High Quality Background images to suit all applications. Use these in Sales Videos, web banners or print media to make a strong impression on viewers.
50 High Quality Business Backgrounds
Individually made niche specific high quality business backgrounds for the business niche.
Perfect for tutorial videos, slide shows, or business related sales media.
200 High Quality Generic People and Nature Images
Specialist pack of generic people and nature related images to give you a diverse selection of photo stock to use for effective campaigns!
100 High Quality Business People
A niche set of photos of business people carrying out business roles. A valuable addition for anyone serious about creating material related to anything business!
60 High Definition Moving Video Backgrounds
Individually shot by a professional photographer, the perfect addition to loop in the background of information in videos. Help bring the point to life with these live video backgrounds!
Have You Ever Built A Complete One Stop Visual Library To Help You Freshen Your Approach And Give Your Business A Point Of Difference In Your Marketing Efforts, Like This One Does…?
Whether you're looking to create unique videos and advertisements, need your website to convert engage more visitors and turn them into leads, or give your graphics department a fresh catalogue of unique visuals, you will certainly need a specialist graphic pack with everything you need from niche categories to stunning generic material that's free for you to use in anything you need to create!!
To make the deal even sweeter, we have decided to release Video Sales Blueprint at a really amazing discounted price to give you complete freedom to enjoy the power of creating high quality videos and digital or print material without having to pay a fortune or any monthly fees!
So make sure to get access right away as the price is increasing significantly in the next few days before we launch it to the public at cost that reflects the sheer amount of assets you get!
Lecture 1
Welcome
Free Preview
Welcome to the training section of Video Sales Blueprint.
Sam Bakker and Sam Robinson look forward to sharing the secrets
to video success with you. Please browse below to get started,
and take you sales videos and your business to the next level!
Lecture 3
Planning Your Video
Lecture 4
Creating Your Video Script
Section 2
Greenscreen Video
Lecture 5
Record with a Greenscreen
Lecture 6
Adding a Background Video to Your Greenscreen
Lecture 7
Adding Images To Your Videos
Lecture 8
Adding Cartoons To Your Images
Lecture 9
Recording Audio With PPT Slides
Lecture 10
Adding A Software Demo
Lecture 11
Uploading Your Video
Lecture 12
Differences Between Mac and PC Versions