The long read: Social media was supposed to liberate us, but for many people it has proved addictive, punishing and toxic. What keeps us hooked?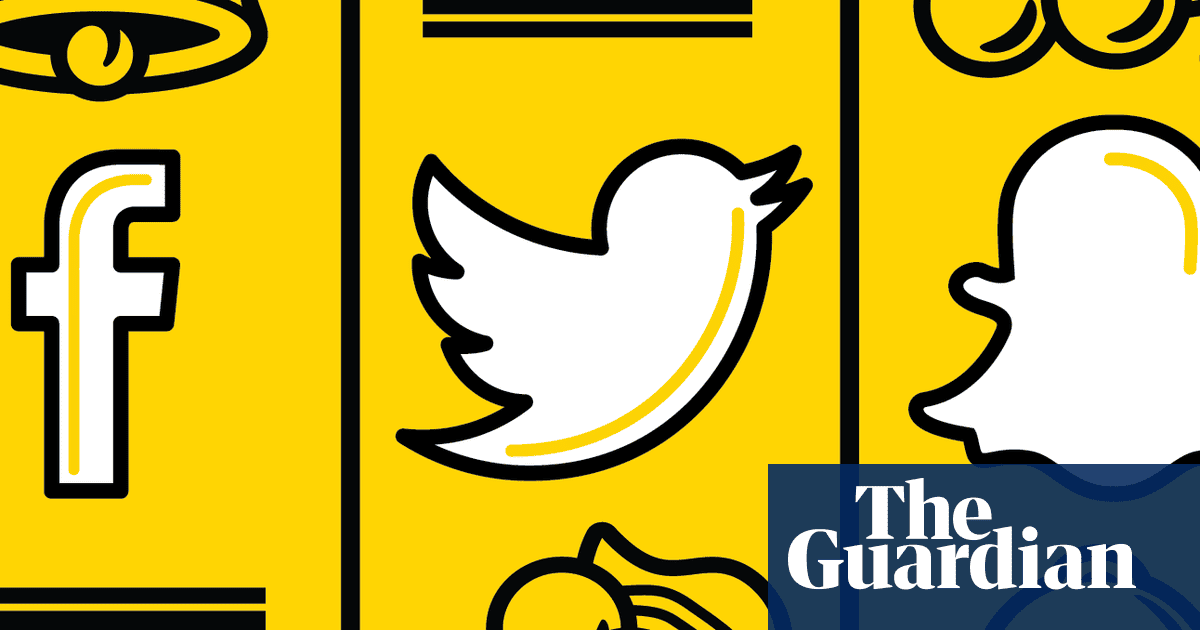 We are swimming in writing. Our lives have become, in the words of the author and academic Shoshana Zuboff, an electronic text. Social media platforms have created a machine for us to write to. The bait is that we are interacting with other people: our friends, colleagues, celebrities, politicians, royals, terrorists, porn actors anyone we like. We are not interacting with them, however, but with the machine. We write to it, and it passes on the message for us after keeping a record of the data.
The machine benefits from the network effect: the more people write to it, the more benefits it can offer, until it becomes a disadvantage not to be part of it. Part of what? The worlds first ever public, live, collective, open-ended writing project. A virtual laboratory. An addiction machine, which deploys crude techniques of manipulation redolent of the Skinner Box created by behaviourist BF Skinner to control the behaviour of pigeons and rats with rewards and punishments. We are users, much as cocaine addicts are users.
What is the incentive to engage in writing like this for hours each day? In a form of mass casualisation, writers no longer expect to be paid or given employment contracts. What do the platforms offer us, in lieu of a wage? What gets us hooked? Approval, attention, retweets, shares and likes.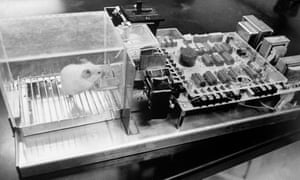 Read more: https://www.theguardian.com/technology/2019/aug/23/social-media-addiction-gambling